"I spy, through His searching eyes..."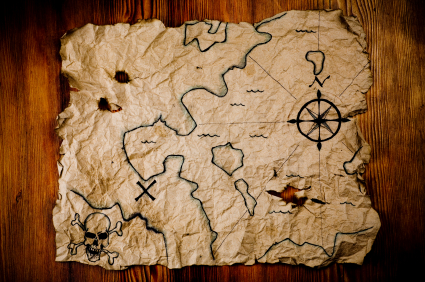 Led by Pastor Sharon Philpot, participants meet once a week to compare notes taken from their personal time spent seeking words of knowledge regarding any individual(s) in this city in need of a touch from the Holy Spirit. Group members meet in the church sanctuary at 6pm every Wednesday night to review notes and pray. At 6:30 pm, participants set off in search of their treasure...
And, they find it!
Come be apart of this amazing prophetic experience, and witness the life changing moment(s) of a God Encounter!